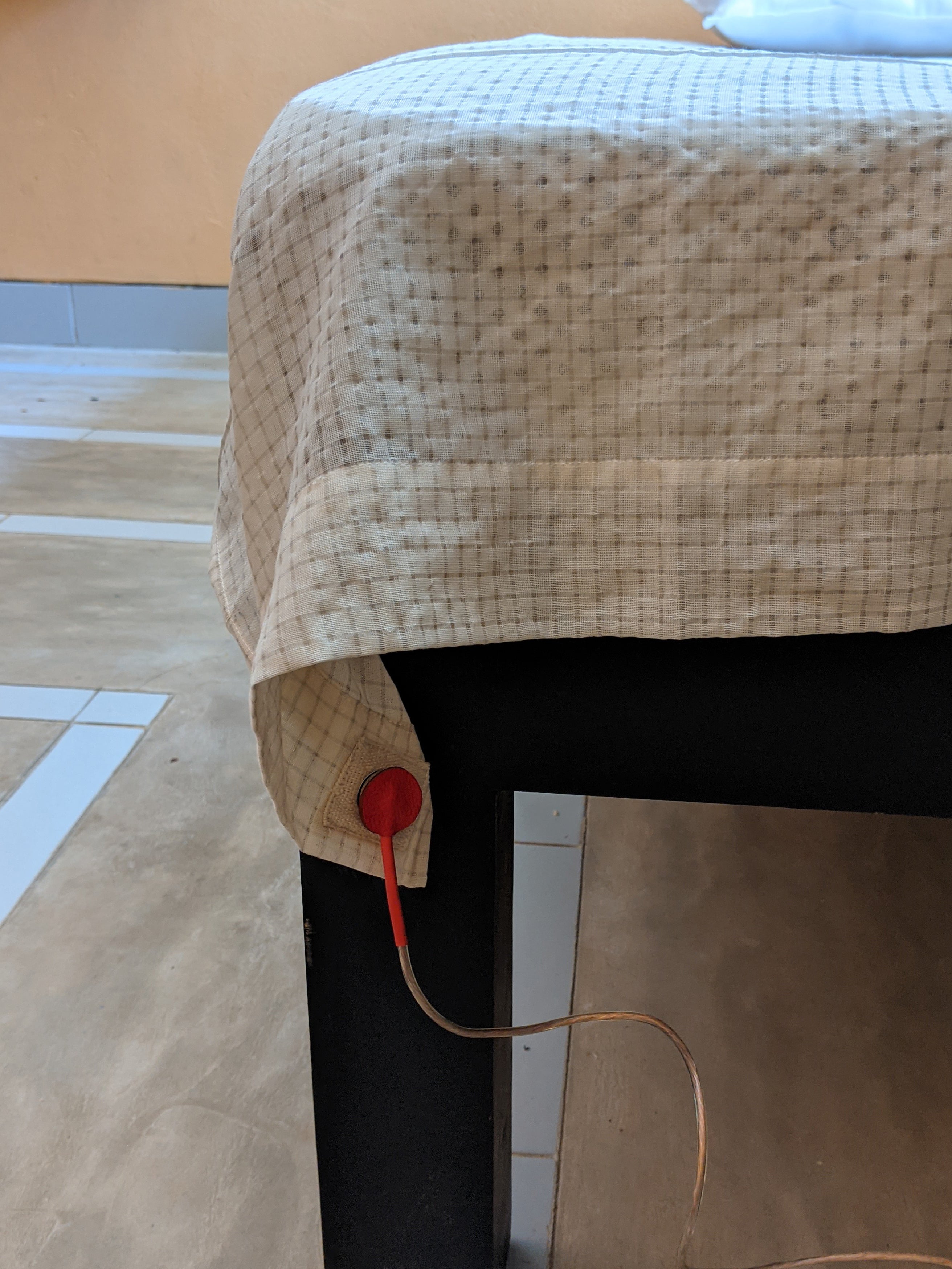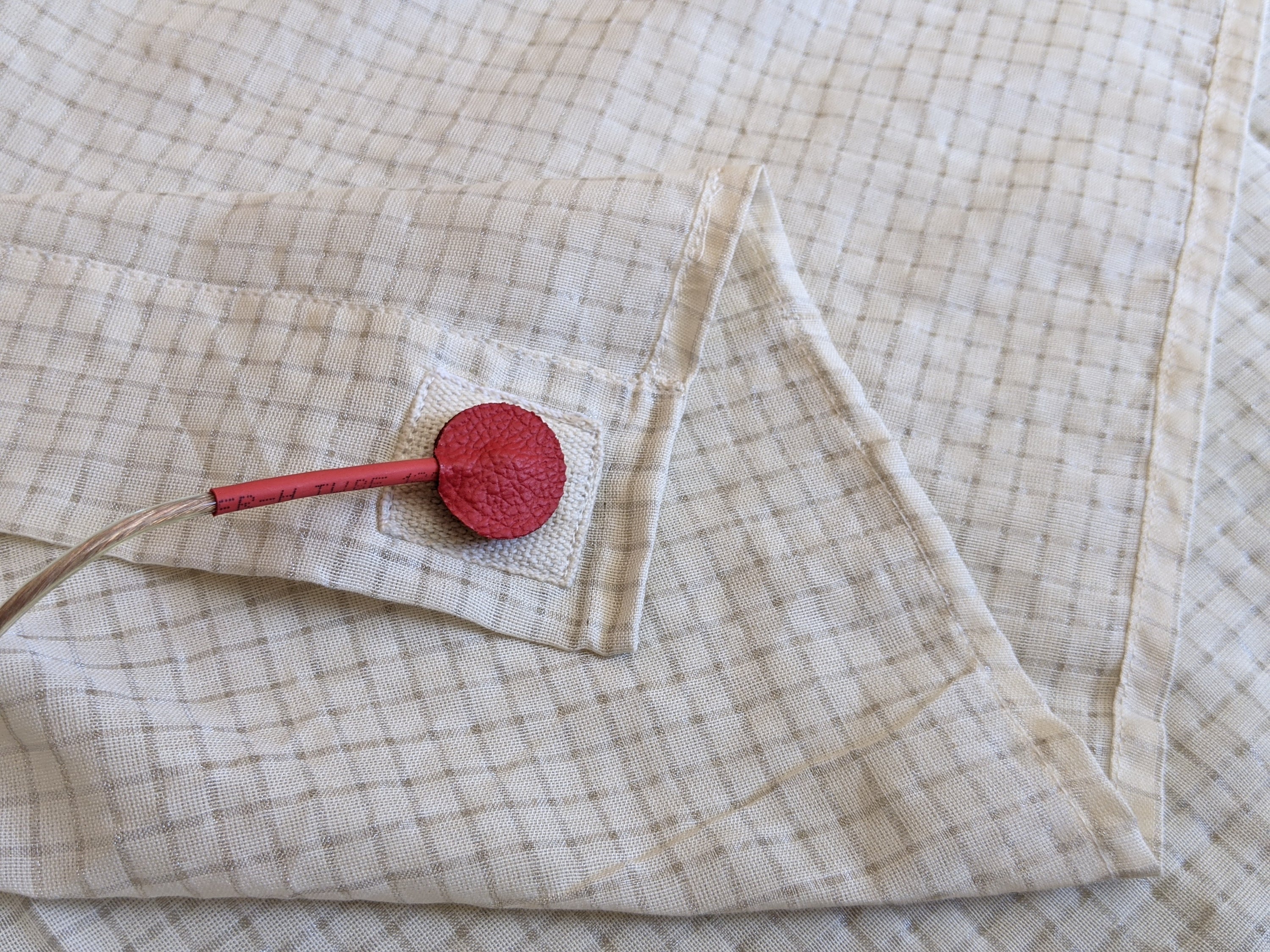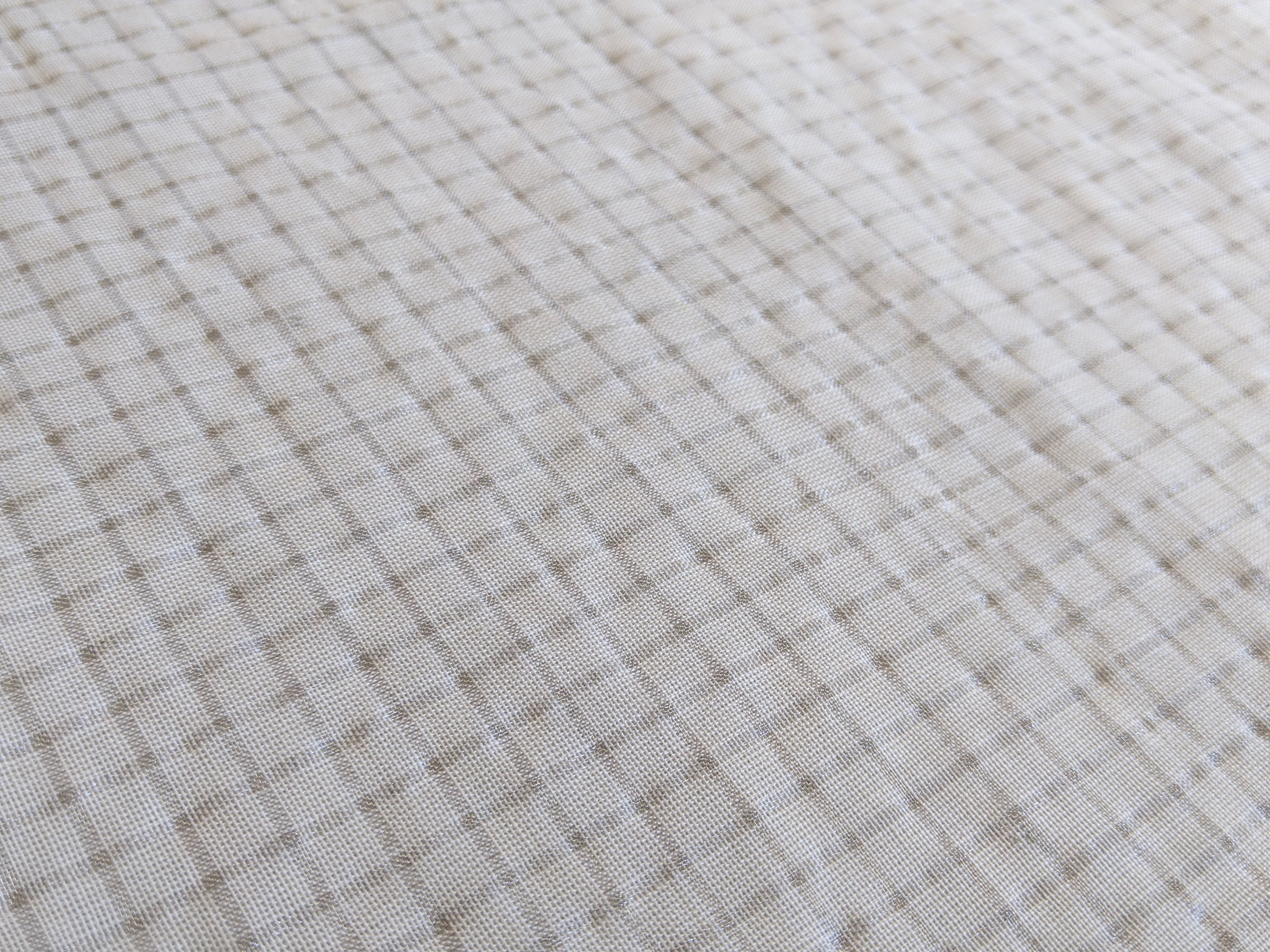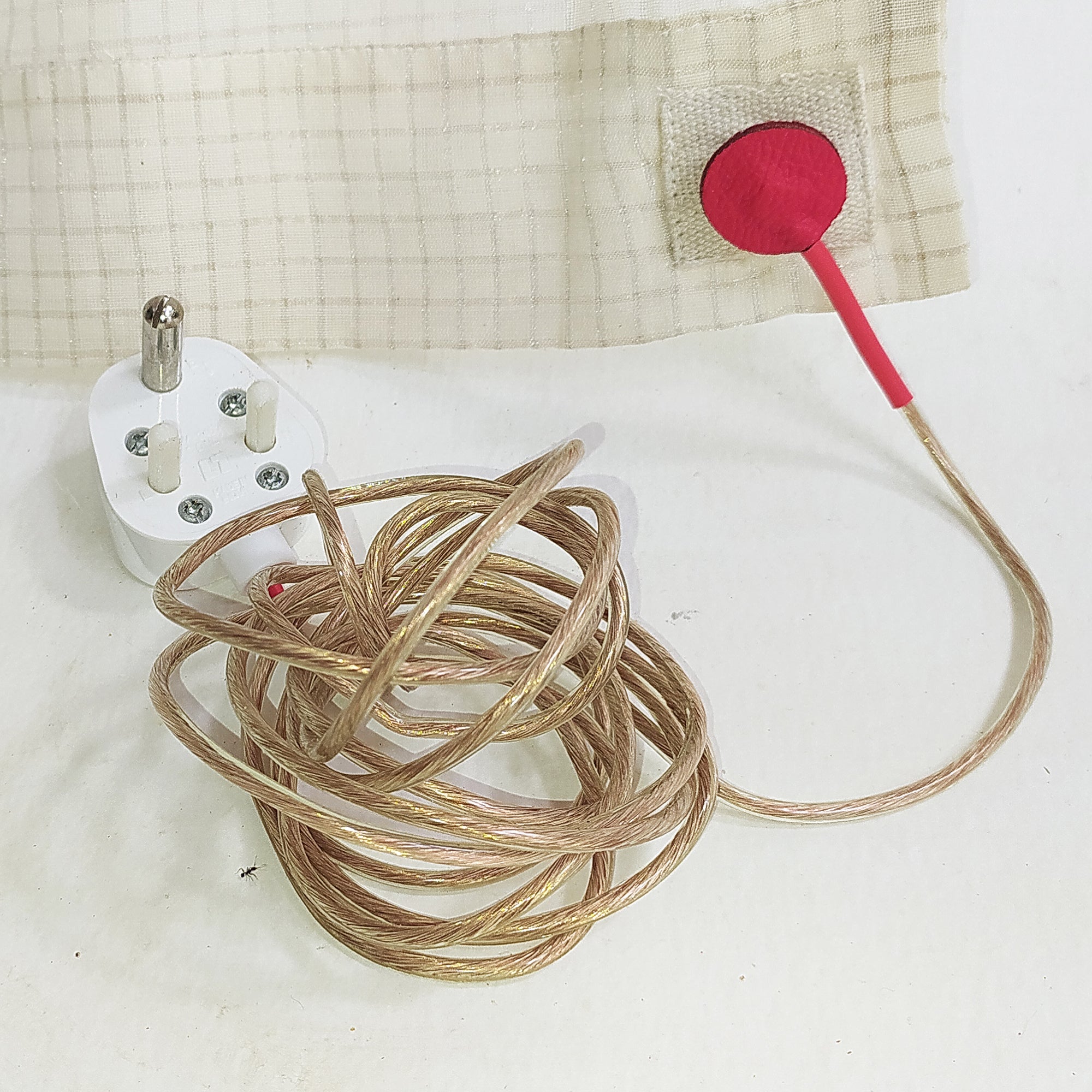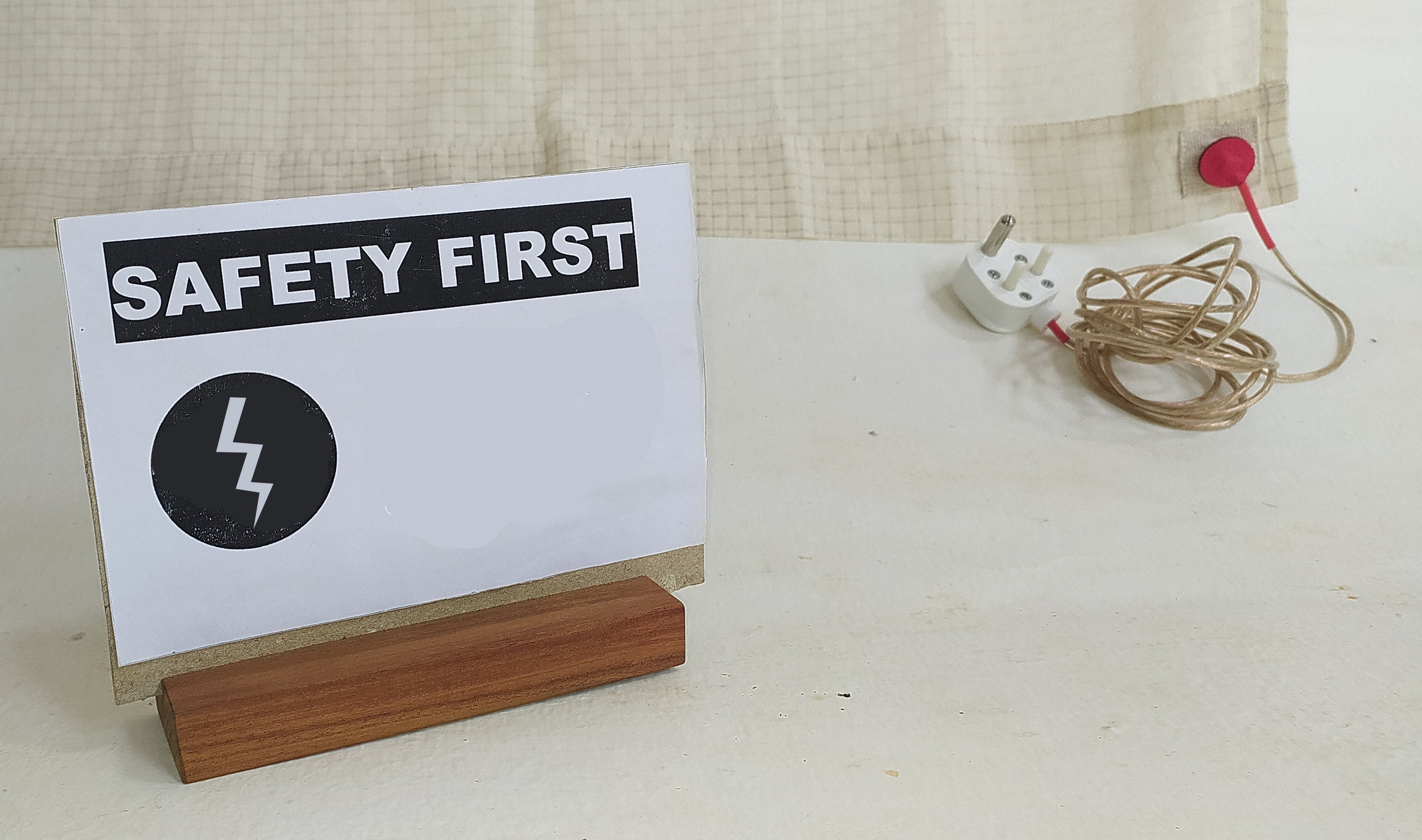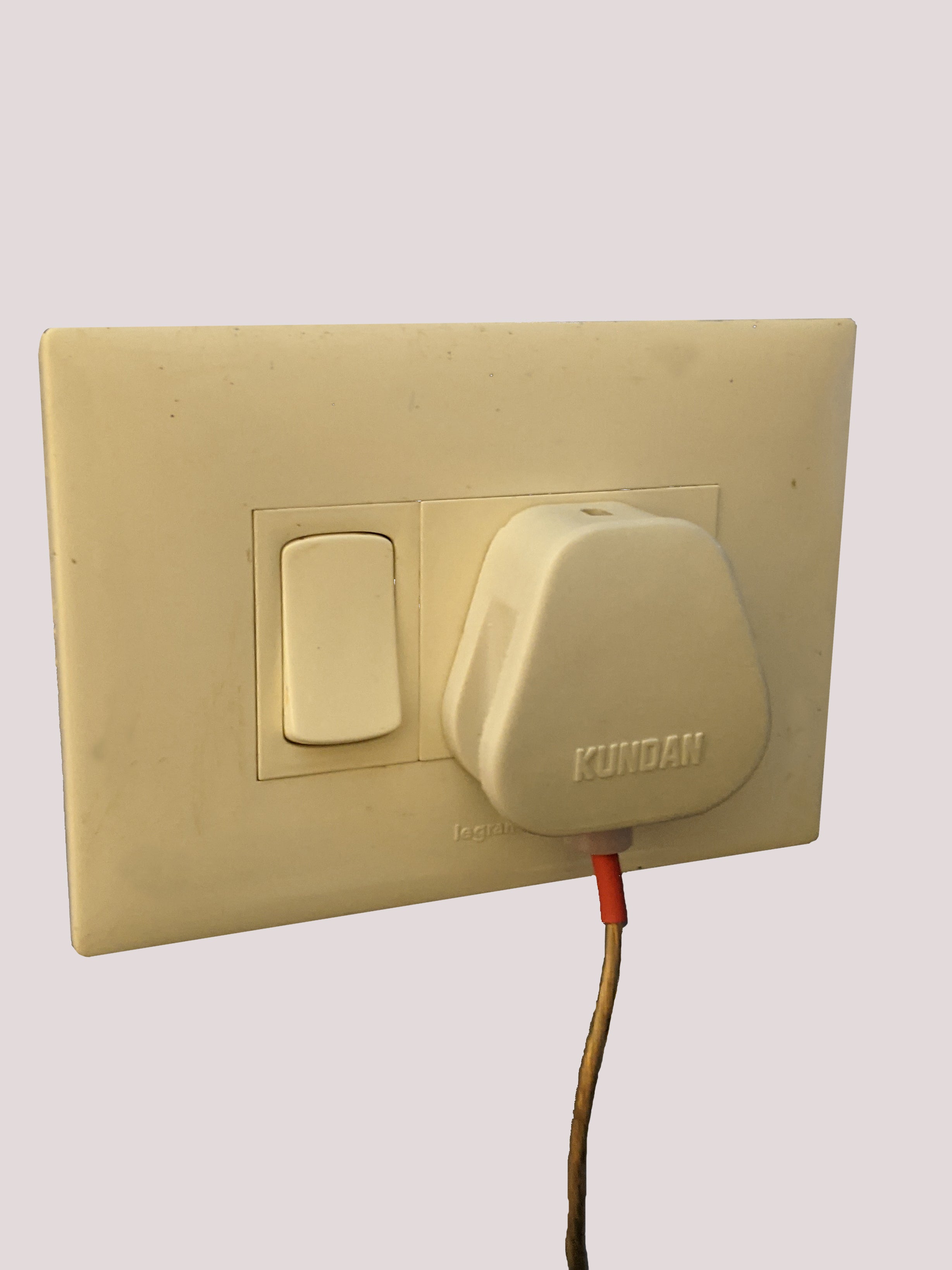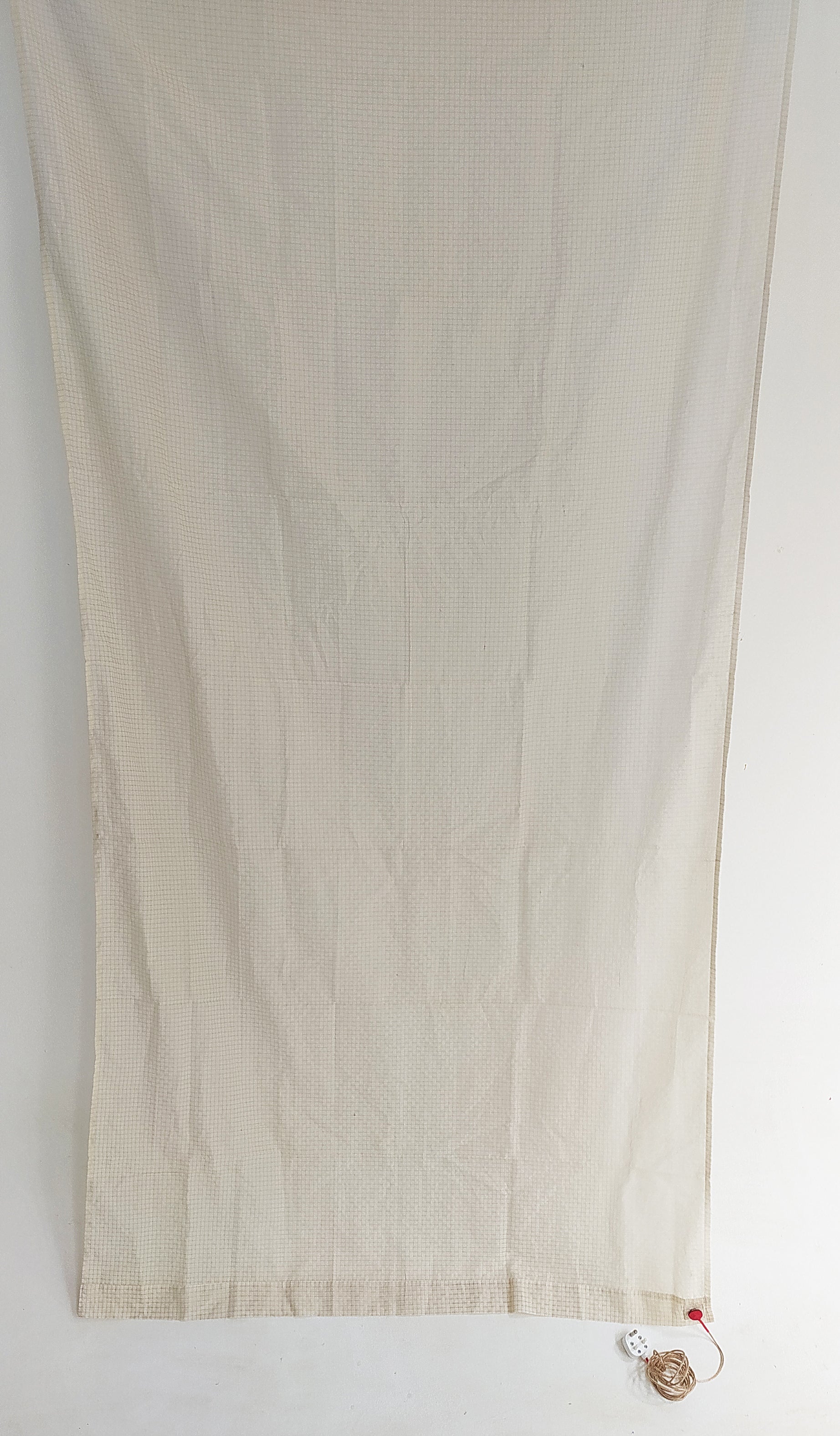 Earthing Sheets

 

by UPASANA, Auroville 
With the advent of modern times, much of our connection with the earth element has been lost with the result that our bodies lack regular "
earthing
". Whether it is through living in elevated spaces - as in high-rise apartment blocks - or the fact of wearing shoes with synthetic soles while walking on yet again synthetic surfaces (asphalt roads, sidewalks, standard floor housing), the opportunities of walking barefoot directly on the earth rarely happens anymore. Due to this deficit of
earthing
effect, which our ancestors regularly benefited from, we have become significantly ungrounded.
Our special
Earthing
Textiles help us rebuild and reclaim our missing connection with the earth. 
Physical impact

Using
Earthing
products may help with such things as improving sleep quality, healing sprains and providing relief from a variety of ailments such as stiffness, restless leg syndrome, cold feet and joint pain. This is thanks to the boosted electron-concentrating and anti-inflammatory properties of Earthen products which, by increasing circulation in and around areas of injury and reducing inflammation, helps promotes natural healing and repair at the physical level. 
Spiritual impact

Using
Earthing
products may help with grounding ourselves, activate healing and connect us to our source of wisdom and Deeper Selves within. You will find
Earthing
Wearables suitable for many activities, even sleeping, resting, and meditating!
Disclaimer
Upasana will not be liable for any damages incase of tampering and improper use of the product.
Please ensure the earthing of the 
space/
house/spa that the product is connected to is not a live wire before using the product.
The product will work to its optimum potential only if the electrical wiring of the space/house/spa that the product is connected to has a proper grounding/earthing done.
Size
108cm x 216cm
FAQ
Can you add sleeves to a sleeveless dress/top?
Yes, we can custom add sleeves to tops and dresses depending on the cut of the particular piece. Please email us on marketing@upasana.in with your custom requirement of length and upper arm measurement.
Do you have a pick up facility if we want to return an item?
Sorry, we do not have a courier pick up facility in case a return is needed.
Can I change my order once placed or make additions to my order?
Yes, changes can be made to your order if it hasn't been dispatched. You can write to us on marketing@upasana.in for the same and your queries shall be addressed.
When will my order be delivered/ dispatched?
We believe in conscious consumption of clothing. Usually an order is dispatched within 24 hours of placing an order, on occasion when a piece is specially being stitched for you as we try to keep our inventory low and make fresh pieces as per order it might take up to 72hours for dispatch. We believe in conscious consumption of clothing